How Is A Video Made
Video is one the most powerful tools a marketer can use. Yet, how a video is made is something few people outside the video production industry know and understand.
Behind every professionally created video there are countless hours spent planning, shooting, and editing. This process is very similar to how a movie is made but on a smaller scale.
In this blog post, we'll go over how a video is made.
How is a video made – Lapse Productions Vlog
Check out the video version of this post if you prefer watching to reading.
The Video Production Process
A video is made through what we call the Video Production Process.
The Video Production Process consists of 3 stages:
Pre-Production
Production
Post-Production
Pre-Production
The first stage is Pre-Production. Pre-Production starts after the contract has been signed and deposit issued. It consists of 3 stages: Onboarding, Creative Brief, and Treatment.
This is where we:
Plan the project overview and goals
Research and story development
Production preparation
Location scouting
Cast and crew hiring and scheduling
Communications
This is the most important stage of the Video Production Process. Poor execution of Pre-Production will result in problems in other stages.
Pre-Production is usually 30% of the cost of the project.
Production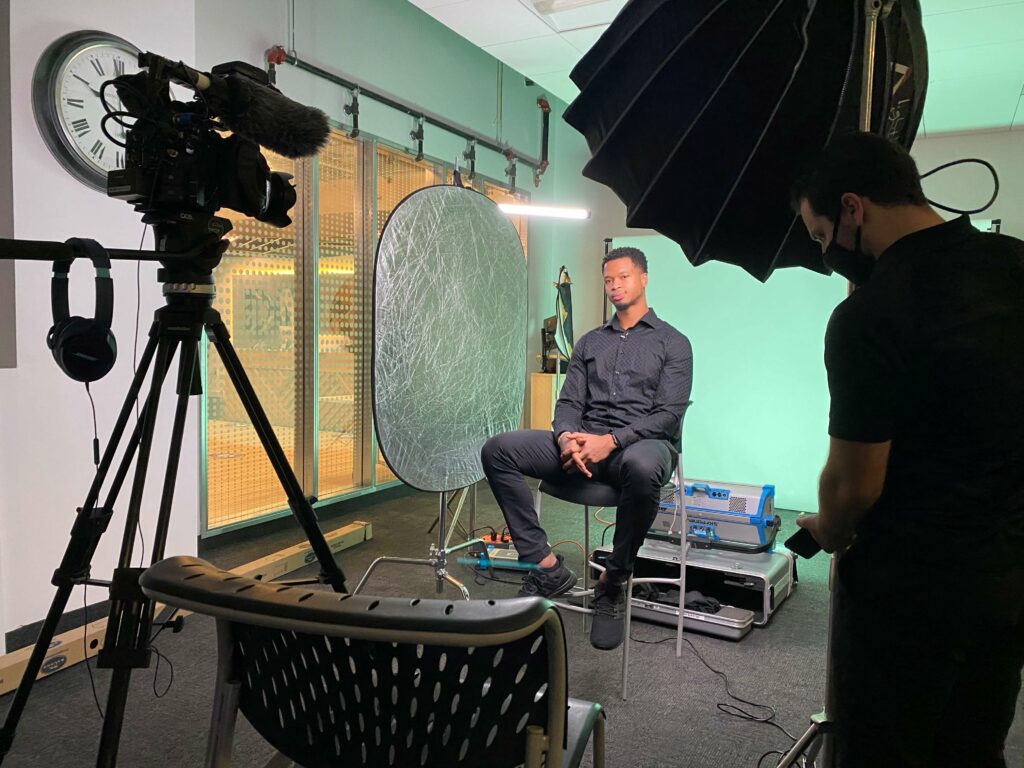 The second stage is Production.
Production is the shooting component. This is where the cast and crew come together to film the content. On average Production takes 1 day for a corporate video.
Production is usually 35% of the cost of the project.
Post-Production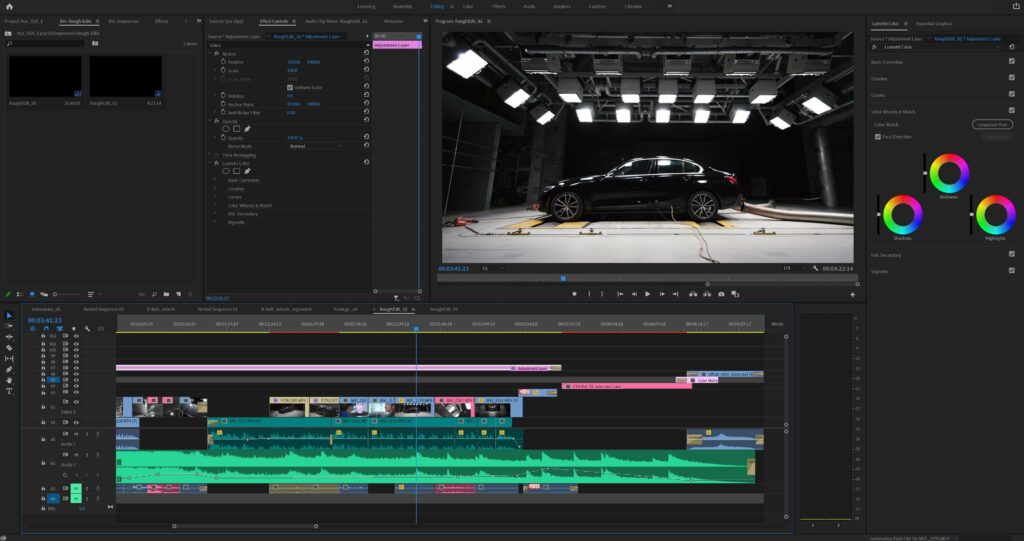 The third stage is Post-Production.
Post-Production is where we edit the footage that we captured and work our magic to create your video product.
On average Post-Production takes 2-4 weeks.
Post-Production is usually 35% of the cost of the project.
---
Related Content
---
Importance of the Video Production Process
The reason why the Video Production Process exists is because of 3 key reasons:
Accurate Pricing
Time is money and when it comes to video production, poor planning results in easily going over budget. Poor preparation in the Pre-Production stage can result in issues in the Production and Post-Production stages. This can inflate costs quite drastically. For example, if an extra shoot date was required to make up for lack of time then the entire cast and crew would have to be hired for an additional date, which would double the Production cost! So say the Production cost was $4,000 then it would now be $8,000.
Fewer Revisions
Things obviously might change from Pre-Production to Post-Production, but if everyone is on the same page then changes can be made to Production that can fully serve the final product.
Predictable Timeline
Videos take time to launch. Planning, shooting, and editing are the main factors that need to be taken into account. If done properly you can avoid delays, budget overages, and bad experiences.
Conclusion
Thanks for taking the time to read our post. We hope you now have a better understanding of how a video is created along with the benefits of its process. If you have any questions please feel free to reach out to dario@lapseproductions.com.
Let's Create Your Video Today
If you're looking for top-notch quality, industry expertise, dependability, and competitive pricing, don't wait any longer. Contact us now for a quote and let's get started on your project.
Frequently Asked Questions
Read More From Our Video Blog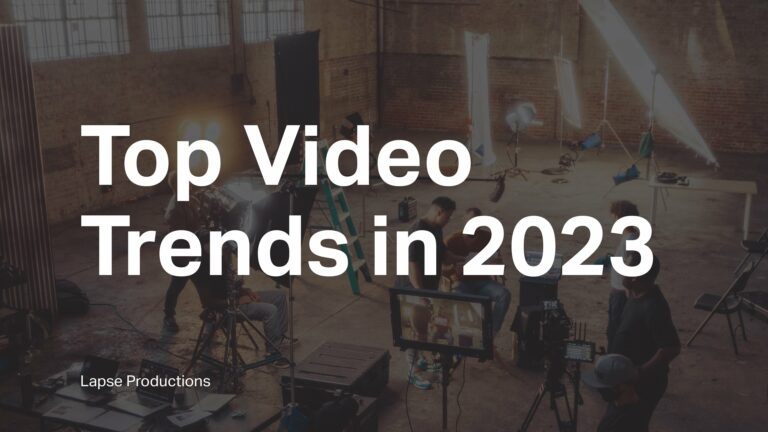 Embrace 2023's top video trends with Lapse Productions. Leverage vertical video, short-form content, video marketing…
Sign up for our newsletter for updates on new content!