Manufacturing Video Production
At Lapse Productions, we offer expert video production services designed to showcase the incredible innovation and versatility of the Manufacturing Industry. Our team of professionals specializes in producing high-quality Manufacturing videos that break down complex concepts into engaging, understandable content.
Explore Our Diverse Range of Services
Our Clients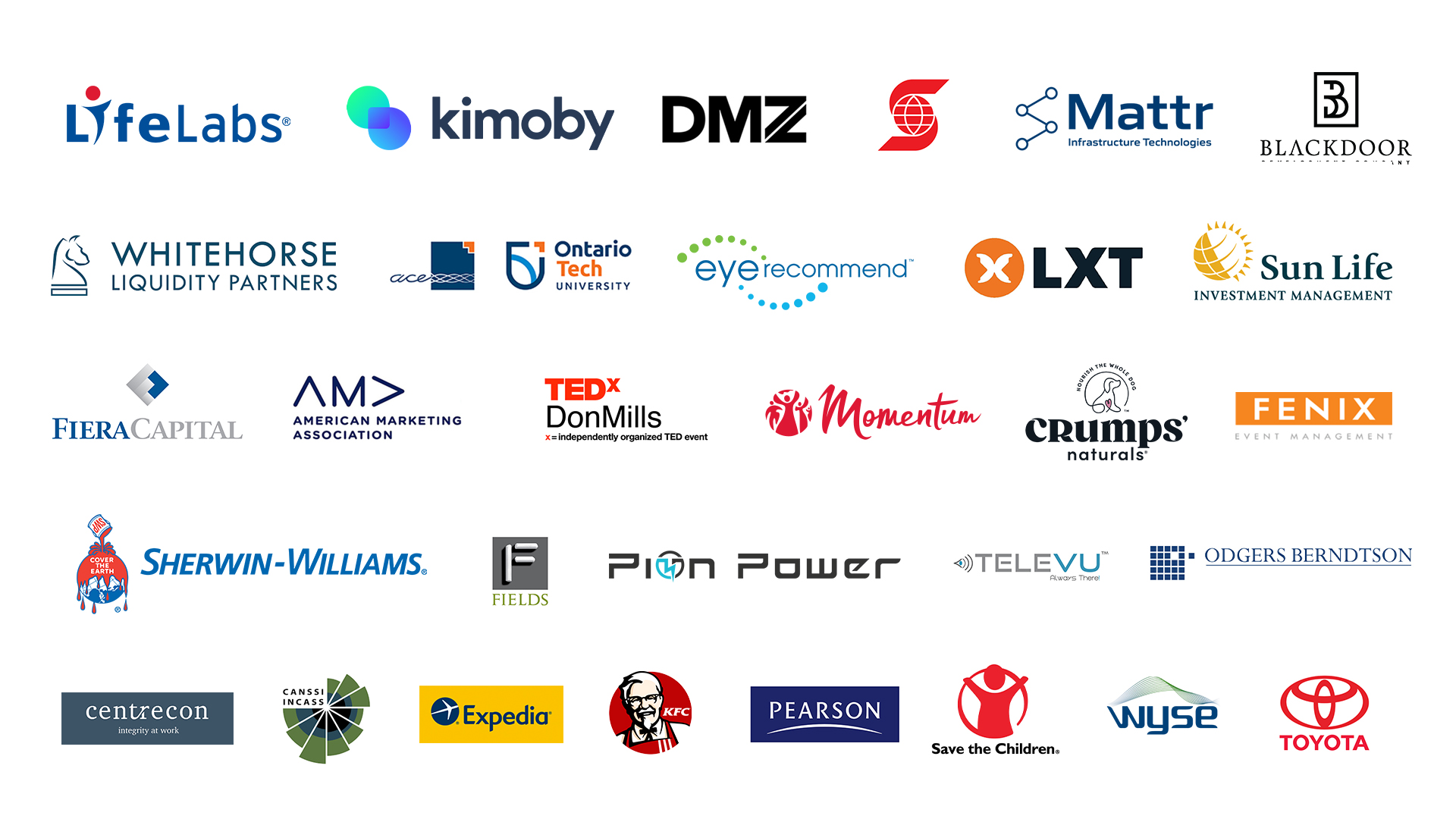 Let's Create Your Video Today
If you're looking for top-notch quality, industry expertise, dependability, and competitive pricing, don't wait any longer. Contact us now for a quote and let's get started on your project.
Frequently Asked Questions