Video Production Services
At Lapse Productions, we are a Toronto-based video production company, dedicated to being your partners in crafting captivating visual stories. Our mission is to empower brands like yours to overcome challenges and achieve success through the power of video.
Types of Videos
Our filming style mixes the energy of on-the-spot documentary with the stability of studio work. This lets us bring creative ideas to life while meeting the needs of a professional setting. Explore our diverse range of corporate videos:
Explore Our Diverse Range of Services
Our Clients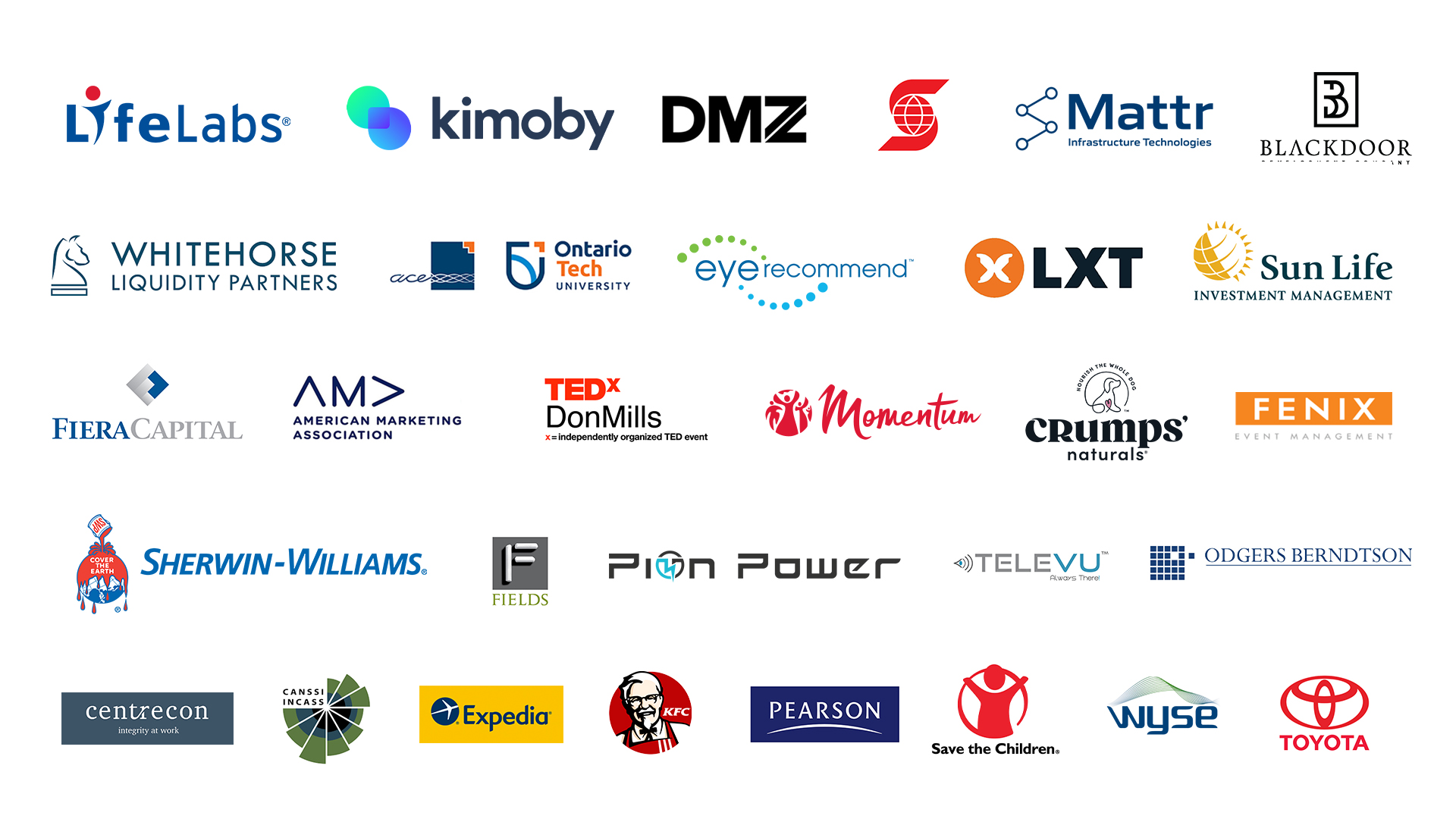 Let's Create Your Video Today
If you're looking for top-notch quality, industry expertise, dependability, and competitive pricing, don't wait any longer. Contact us now for a quote and let's get started on your project.
Frequently Asked Questions