How Much Does A Video Cost? (2022)
How much will it cost to create a video?
Asking this question is kind of like asking how much does a car cost? The answer is – it depends! Are you looking for a lamborghini or a toyota?
At the end of this blog post, we'll go over some sample budgets but for now we're going to go over the system we use to price our videos.
Watch the Video Version
Check out the video version of this post if you prefer watching to reading.
How we price our videos
Our process for pricing is to first have our leads fill out our briefing form followed up with a discovery call. In these two stages we diagnose what the client's needs and wants are to determine what the video solution will be. Just like a patient going to a doctor.
From there we'll start to crunch the numbers together to create our estimate.
We focus on three steps:
Pre-Production Cost – which consists of:
Communications
Research and story development
Cast and Crew hiring and coordination
Production Cost – which consists of:
Cast and Crew

Producer
Director
Cinematographer
Camera Operator
Grip
Makeup Artist
PA
Actors
Location rental
Post-Production Costs – which consists of:
Timeline for the video deliverables
Complexity of the video
Number of deliverables
Usually, a percentage breakdown is:
30% for Pre-Production
35% for Production
35% for Post-Production
---
Related Content
---
Now for the numbers reveal:
How much does a video cost?
On average, video production companies that are just starting out will charge under $5,000, usually in the under $2,500 range.
From there you move into professional video production companies, like ourselves, that deal with budgets starting at $7,500 to $25,000+
Past this are production companies that deal with commercial level projects that start at $50,000.
Need to create a video?
Looking to create a video? Fill out the contact form below and we'll get back to you in under 24 hours.
Let's Create Your Video Today
If you are ready for guaranteed quality, expertise, reliability, and competitive pricing then reach out to us for a quote right now.
Frequently Asked Questions
Read More From Our Video Blog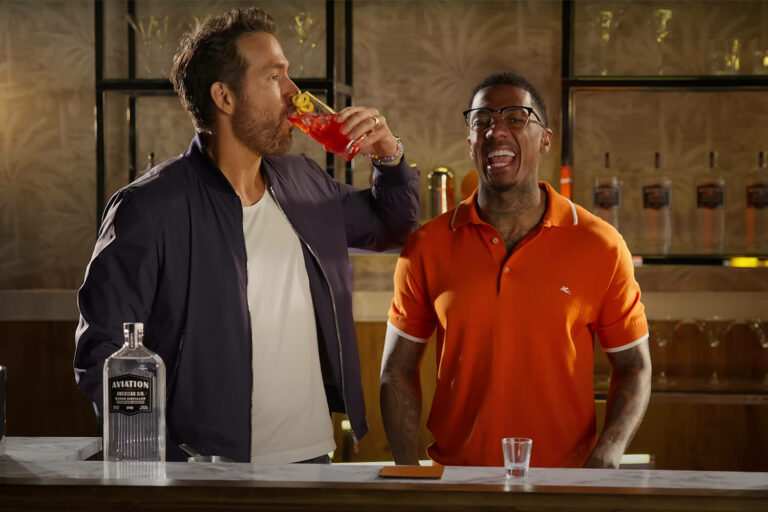 Father's Day is upon us once again! Let's take a look at some of the…
Join Our Newsletter