Tech Video Production Toronto
At Lapse Productions, we offer expert video production services designed to showcase the incredible innovation and versatility of the tech industry. Our team of professionals specializes in producing high-quality tech videos that break down complex concepts into engaging, understandable content.
Why Choose Lapse Productions?
Deep Tech Understanding: Our team combines in-depth tech industry knowledge with video production expertise. We're well-versed in effectively communicating complex tech concepts and jargon to both technical and non-technical audiences.
Custom Video Solutions: From explainer videos for groundbreaking software, to product demonstrations for state-of-the-art gadgets, to company culture videos for tech startups, we tailor our services to your unique needs.
Latest Production Techniques: We employ cutting-edge video production technology and techniques to create videos that are not just informational, but also visually appealing.
Quality Assurance: Our rigorous quality assurance process ensures each video meets the highest standards for clarity, accuracy, and impactful storytelling.
Our Tech Video Production Services
Our suite of tech video production services includes, but is not limited to:
Product Demo Videos:
Show off the functionality and uniqueness of your tech product in a way that captures audience interest.
Software Tutorial Videos:
Provide a step-by-step guide to using your software, helping your users get the most out of their investment.
Tech Event Coverage:
Highlight key moments, breakthroughs, and speeches from tech events or conferences.
Customer Testimonial Videos:
Share genuine experiences from satisfied customers to build trust and credibility.
Video Production Process
At Lapse Productions, we transform ideas into compelling visual narratives through our robust video production process.
Your vision guides our planning, as we develop a creative brief, script, and storyboard tailored to your brand.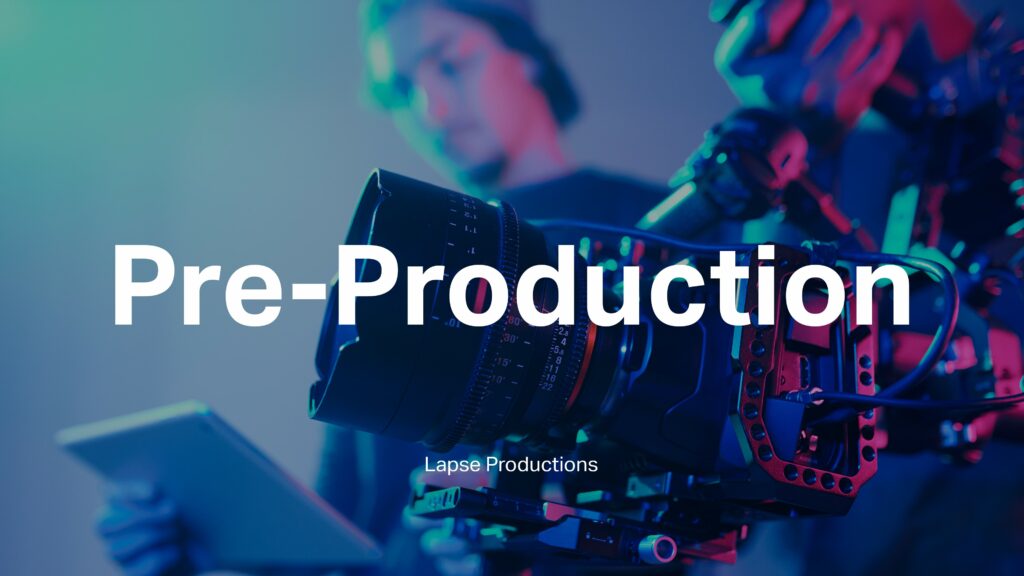 Using state-of-the-art equipment and technical expertise, we capture captivating visuals and crisp audio that truly bring your story to life.
We meticulously edit and refine the raw footage, perfecting sound, color, and special effects to deliver a polished, high-quality video.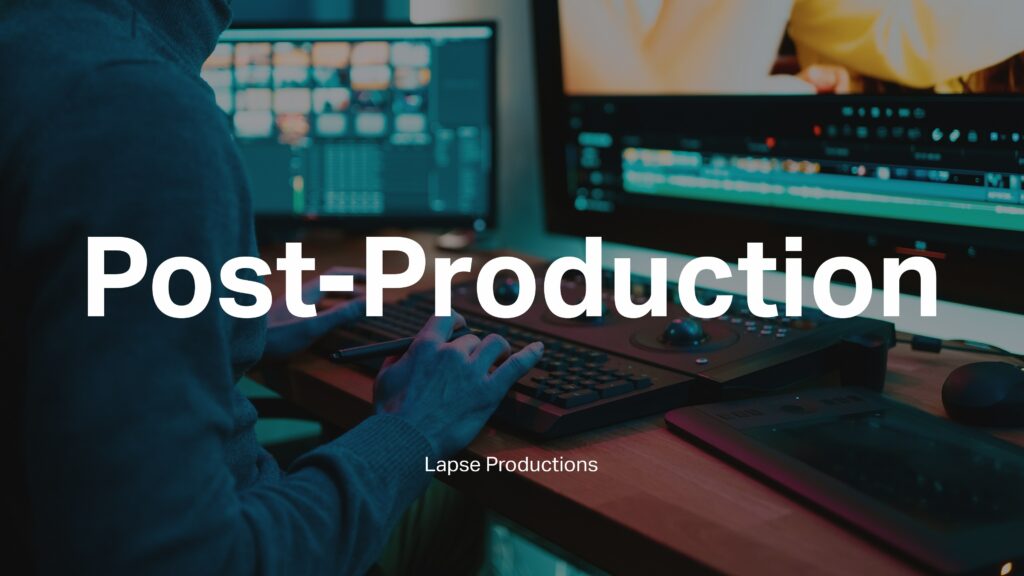 Our Clients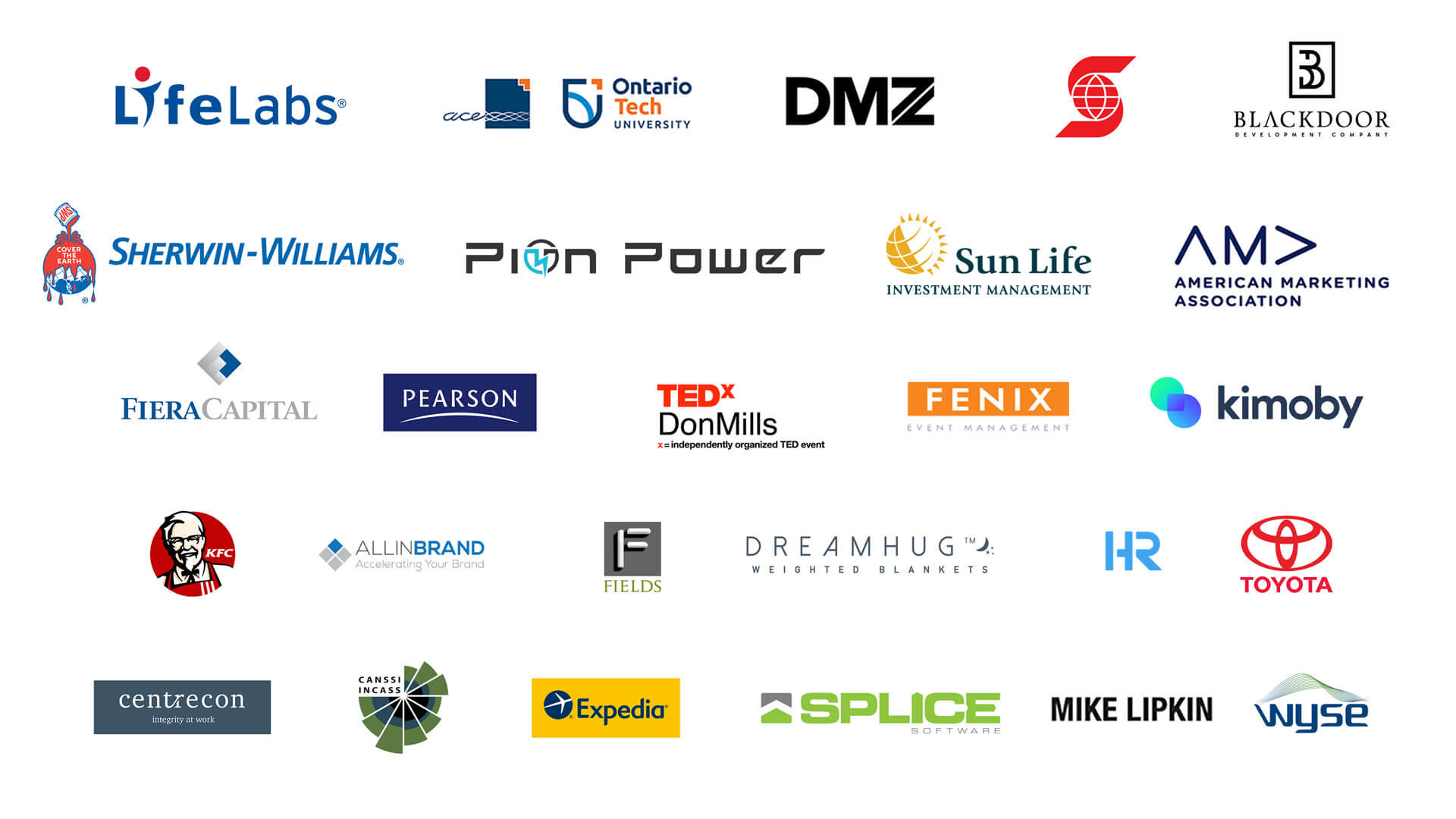 Let's Create Your Video Today
Partner with Lapse Productions for your tech video production needs and experience the difference a specialized team can make. We're committed to helping tech companies effectively communicate their value, innovation, and vision through engaging and informative videos.
Get in touch today to discuss how we can bring your tech story to life.
Frequently Asked Questions