Video Production Services
We are a full-service Video Production Company that does Pre-Production, Production, and Post-Production services along with Videography. We can create your project from the idea stage all the way to completion stage.
We create Corporate Video Productions for B2B, B2C companies and Marketing Agencies. We work well as an extension of your marketing arm.
Types of Corporate Videos We Make
These are the 3 most popular type of video requests that we receive.
Explainer Videos are used to explain your company's product or service.
Promotional Videos are used for the express purpose of promoting a specific marketing initiative, sale, or event.
Full list of Corporate Videos We Make
Company Profile Videos
Promotional/Brand Videos
Recruiting/Training/How-To/Safety Videos
Investor Relations/Financial Results
Explainer Videos
Internal Communication Videos
Event/Conference/Tradeshow Videos
Testimonial Videos
Corporate Social Responsibility Videos
Case Studies
Click on the case study to learn more about how we create our videos.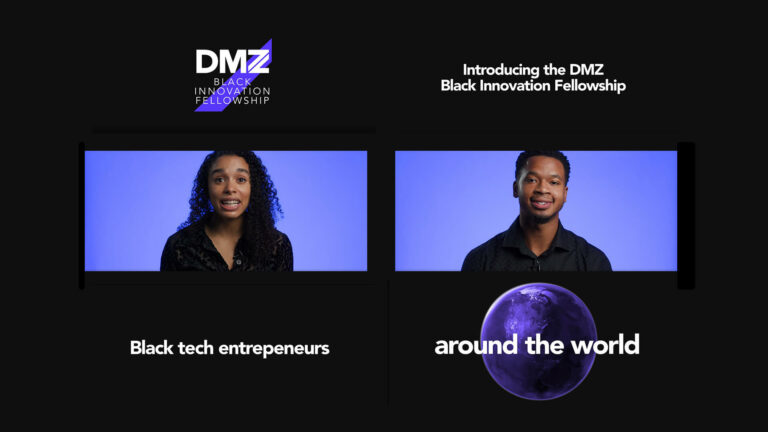 Case Study: DMZ BIF Promotional Video In this Video Case Study we will go over the Promotional Video Lapse Productions Produced for the the Digital Media …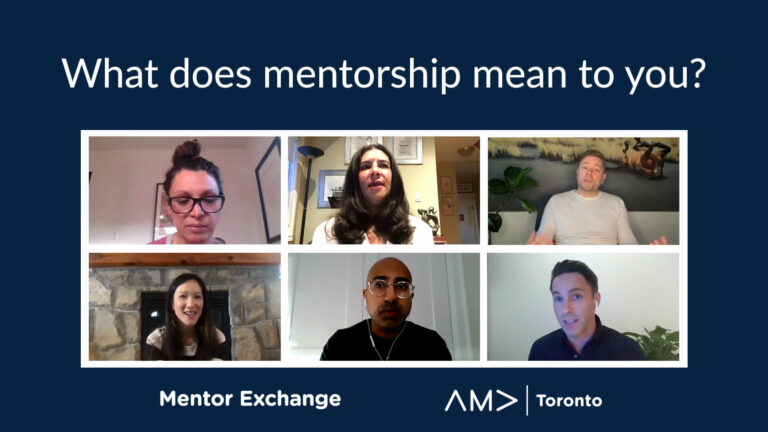 Case Study: AMA Mentor Testimonial Video In this Video Case Study we will go over the Testimonial Video Lapse Productions produced for the American Marketing Association …
Let's Create Your Video Today
If you are ready for guaranteed quality, expertise, reliability, and competitive pricing then each out to us for a quote right now.
Frequently Asked Questions