About Us
LAPSE stands for Lasting Amazing Pictures Sounds and Experiences.
In 2014, Dario Nouri and Kyrill Lazarov transformed a simple idea into a thriving reality. While completing their post-secondary degree at Ryerson University, they founded LAPSE Productions, a vision-driven video production company that is now a trusted partner for numerous organizations in tech, finance, and medical industries.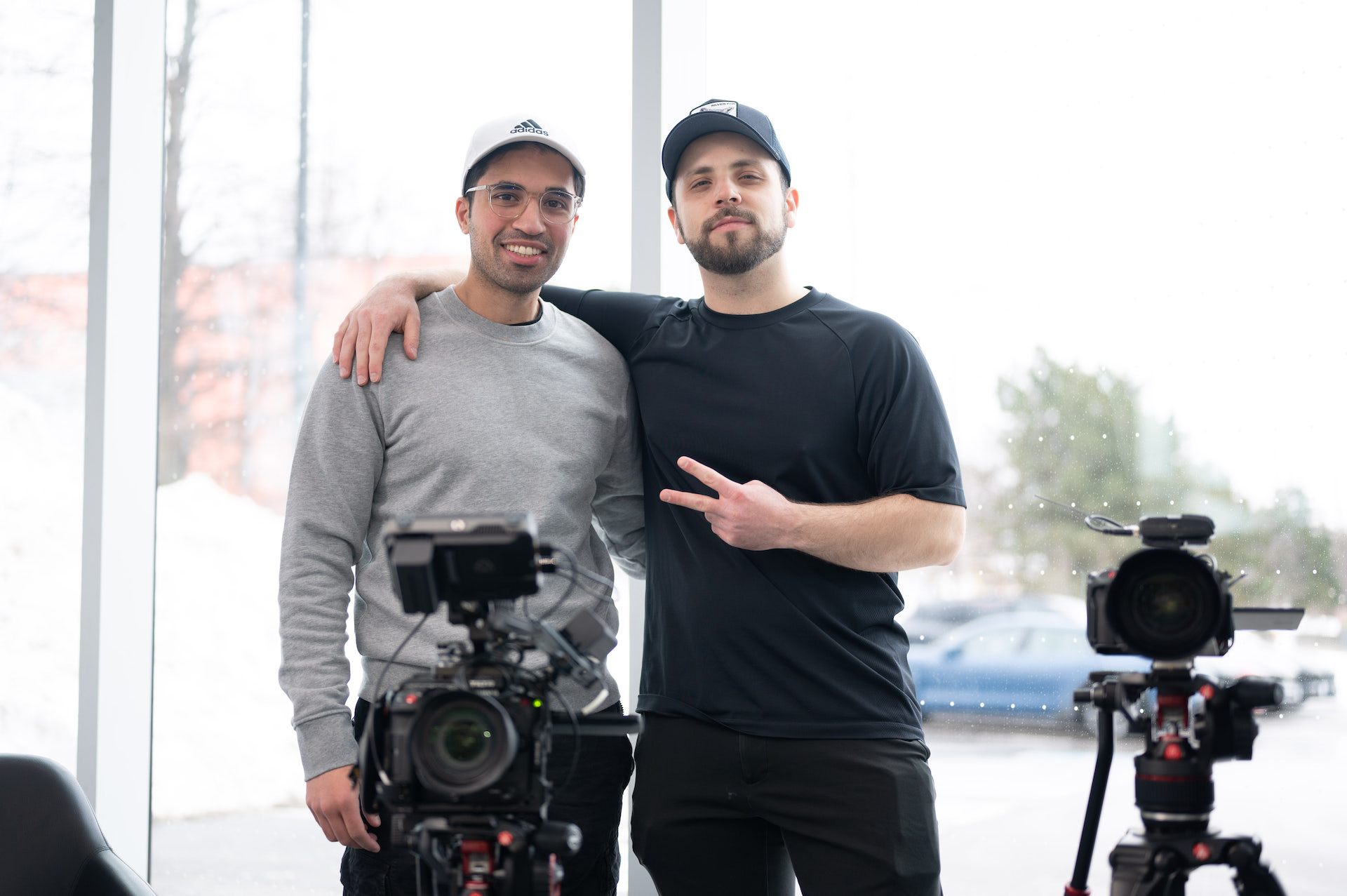 Our Story
We began our journey by creating engaging videos for student groups at Ryerson University (now known as Toronto Metropolitan University). As our expertise grew, so did our clientele. Today, our portfolio showcases a broad range of industries and businesses, each of them utilizing our innovative video content to solve their unique challenges and drive their growth.
Our Vision
We believe in the transformative power of video content to solve business problems. Our goal is to be the first choice for businesses who need to make a lasting impact, enhance their marketing efforts, and reach their target audiences through engaging video content.

Our Mission
Our mission extends beyond just creating videos. We aim to produce engaging, marketable, and high-quality video content that not only captures the imagination of audiences but also delivers measurable results for our clients.

Our Team
At the heart of LAPSE Productions is a passionate team of creators, thinkers, and storytellers. We prioritize investing in their development and celebrating their accomplishments. Our team's passion and dedication translate into every project we undertake, ensuring that we deliver on our commitments.
Our Approach
Our approach to video production is holistic. We not only focus on creating high-quality visuals and sound but also emphasize authentic storytelling that can strike an emotional chord with the audience. This balanced approach has been instrumental in building trust and long-lasting relationships with our clients.
Our Values
Our values are the pillars that uphold our vision and guide our actions. They include:
Authenticity: We strive to create content that fosters an emotional connection with audiences.
Client Commitment: Our clients are at the heart of what we do. We prioritize building relationships that positively influence their marketing and sales strategies.
Quality: We deliver creatively unique video content and services that offer premium value to our clients.
Team Commitment: Our people are our greatest asset. We encourage their development and reward their performance.
Accountability: We hold ourselves responsible for our commitments and deliver on them.
Passion: Our work is fueled by passion and a commitment to excellence.
Trust: We foster long-term relationships built on trust and transparent communication.
Continuous Learning/Improvement: We are committed to continual learning and applying this knowledge to enhance our content and services.
Our Achievements
Over the years, we have been honored to work on numerous projects, each with their unique challenges and rewards. Our work has been recognized for its creativity, innovation, and the positive impact it has made for our clients.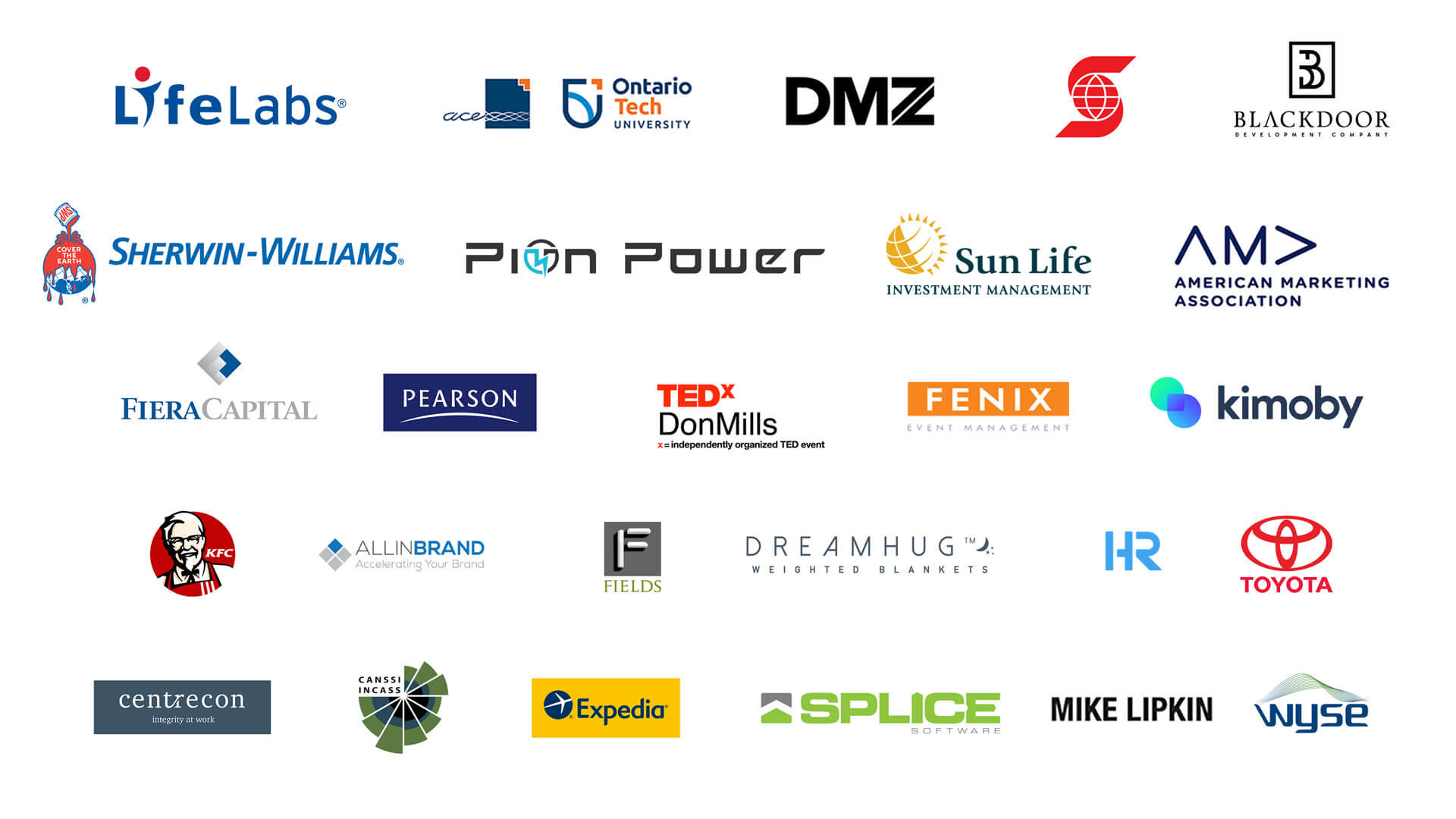 Let's Make Something Amazing Together
Whether you need to promote a product, explain a complex process, or tell a compelling brand story, our team at LAPSE is ready to help. Let's transform your vision into lasting, amazing pictures, sounds, and experiences. Get in touch with us today!