Drone Video Production Services
Elevate Your Content, Literally.
In an increasingly saturated digital world, standing out is more important than ever. At Lapse Productions, we specialize in drone video production that takes your content to a new level—both literally and figuratively.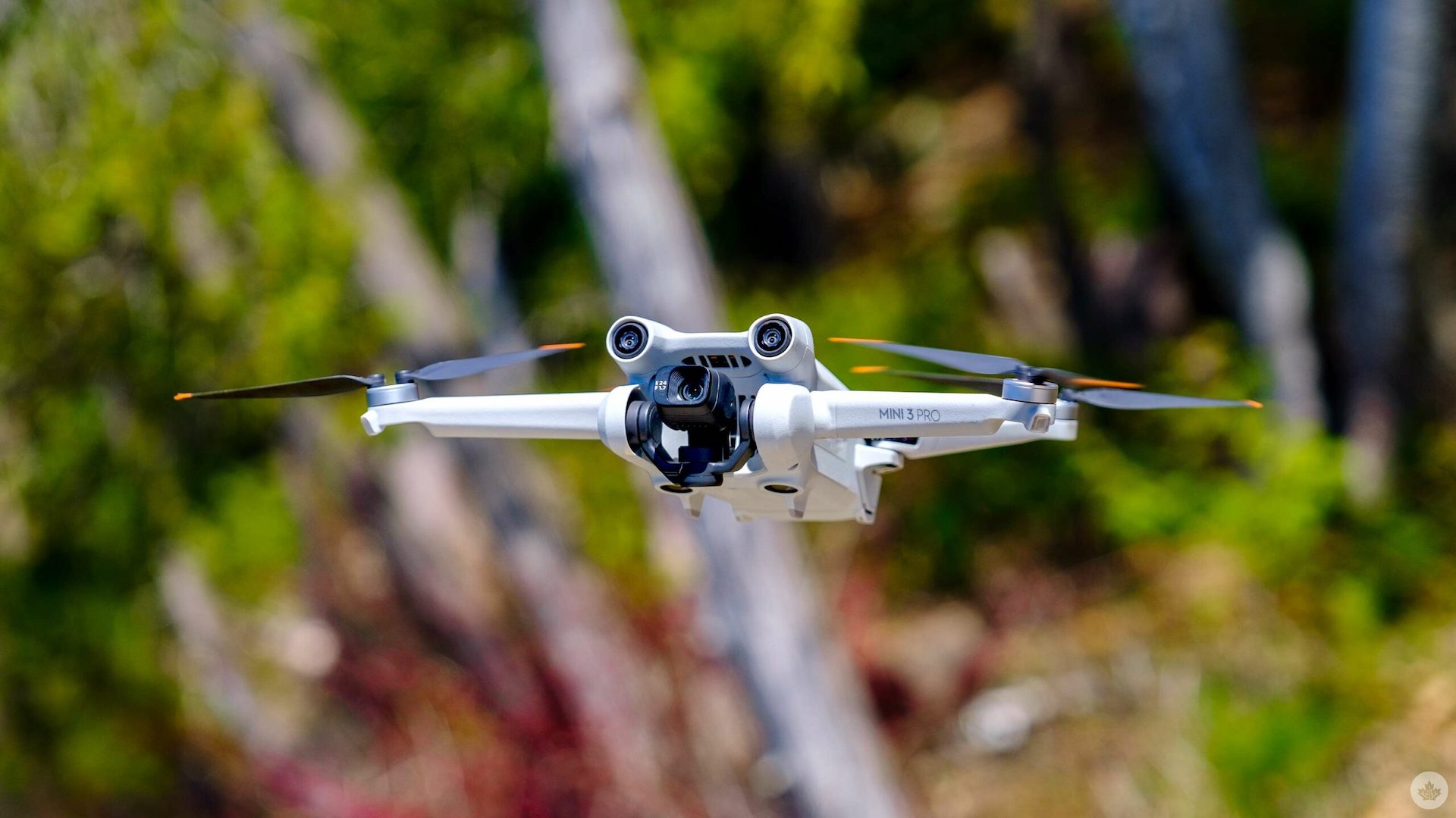 Why Choose Our Drone Services?
Unmatched Perspectives: Capture sweeping landscapes, intricate architectural details, and panoramic cityscapes like never before.
Enhanced Storytelling: Our drones move in three-dimensional space, adding dynamic layers to your narrative and making it more immersive.
Cost-Effective Solutions: Achieve top-tier aerial shots without the hefty price tag associated with traditional aerial methods.
Our Expertise
Our in-house team holds Advanced Drone Pilot Licenses, ensuring we can tackle any project, regardless of its complexity. We primarily use the DJI Mini 3 Pro for basic operations and the DJI Mavic 3 Pro for more advanced shoots, offering you flexibility and state-of-the-art quality.
Compliance and Safety
Your safety and the integrity of your project are our top priorities. We strictly adhere to Canadian Drone Regulations, including acquiring all necessary permits and insurance, to provide a hassle-free experience for you.
Customized Solutions
Every story is different, and we offer customized drone video packages tailored to meet the unique requirements of your project.
Our Clients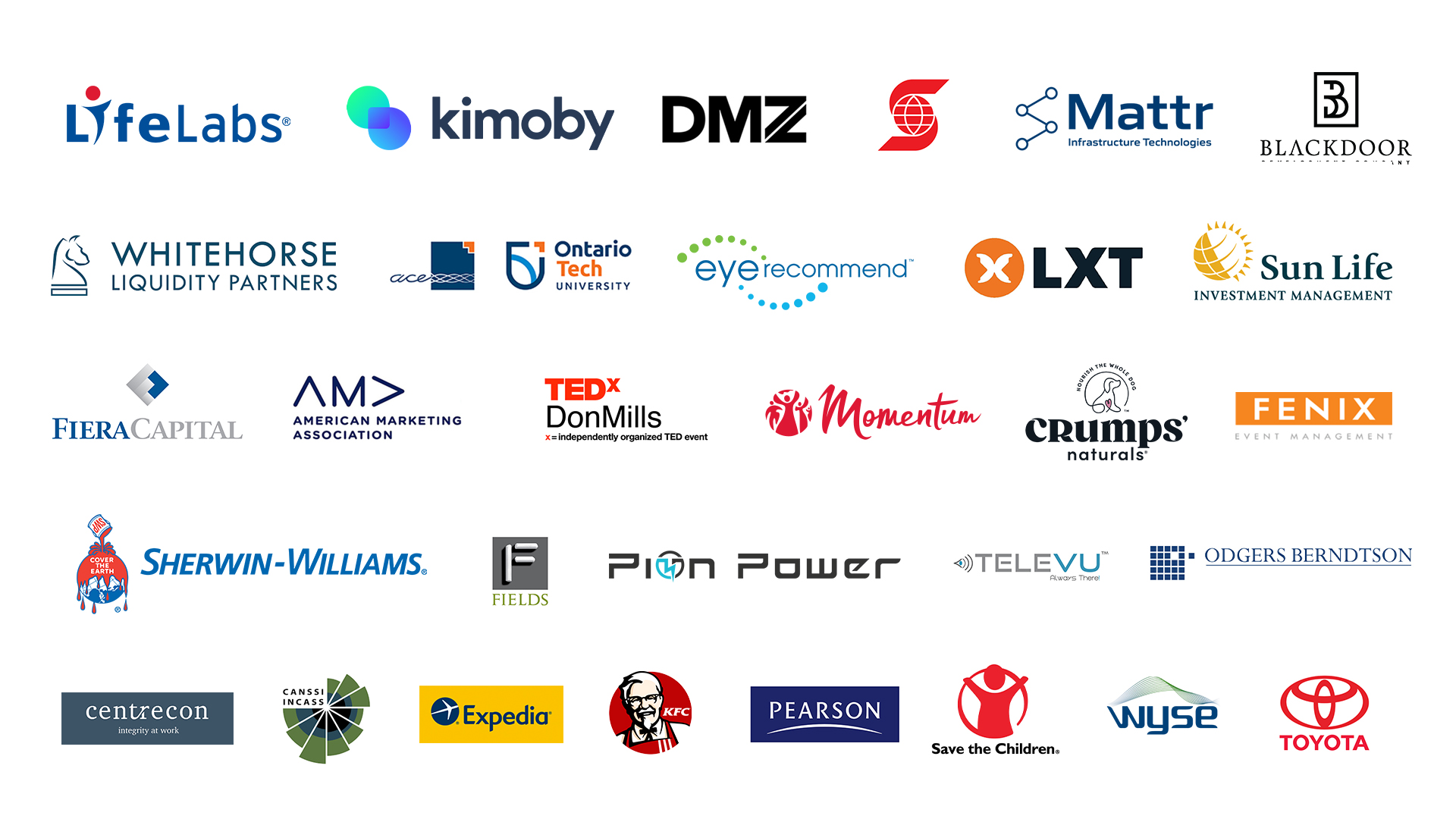 Explore Our Diverse Range of Services
At Lapse Productions, we go beyond traditional video services to offer a comprehensive suite of media solutions tailored to meet your brand's unique needs. Discover our array of services designed to captivate your audience and elevate your brand.
Video Production Services
Craft compelling narratives with our premium Video Production Services. From concept to final edit, we create engaging videos that resonate with your audience and amplify your brand's message.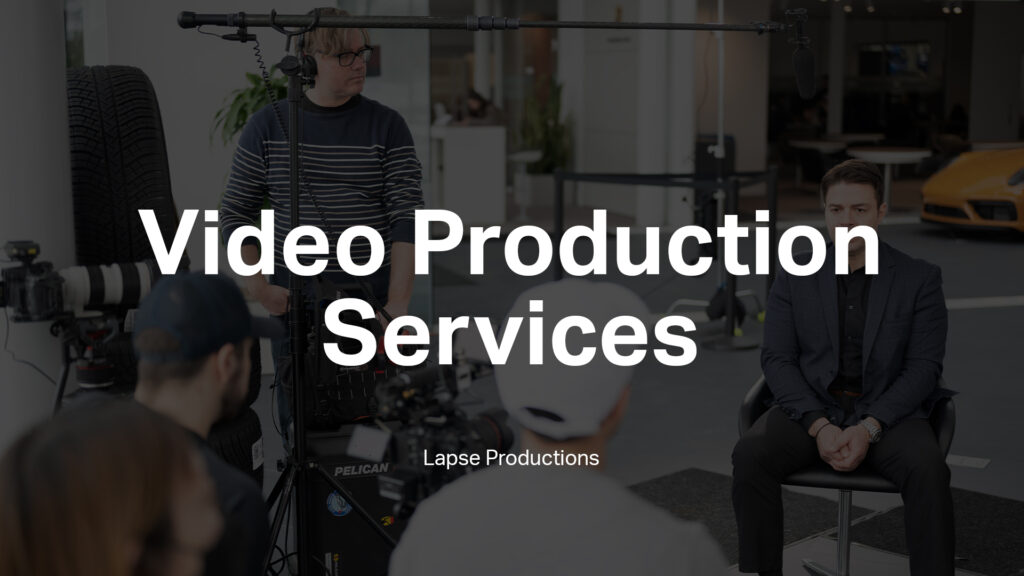 Photography Services
Capture the essence of your brand with our professional photography services. From corporate events to product photography, our team delivers high-resolution images that tell your story.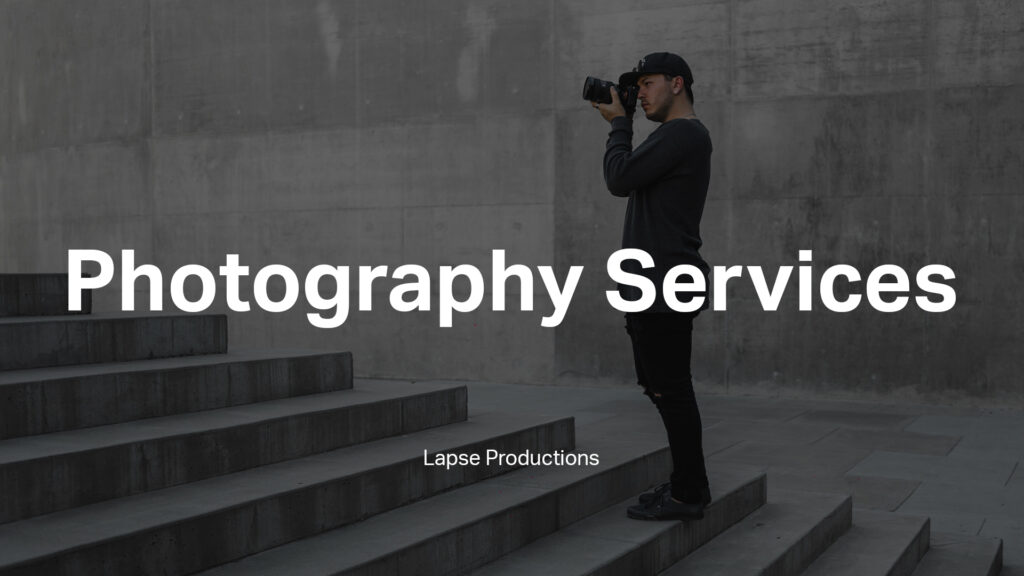 Ready to Start Your Video Journey?
Don't miss out on the opportunity to connect with your audience in a meaningful way. Contact us today for a free consultation and quote.