Videography Services
At Lapse Productions, we are a Toronto-based video production company, dedicated to being your partners in crafting captivating visual stories. Our mission is to empower brands like yours to overcome challenges and achieve success through the power of video.
Types of Videos
Our filming style mixes the energy of on-the-spot documentary with the stability of studio work. This lets us bring creative ideas to life while meeting the needs of a professional setting.
Video Production Process
At Lapse Productions, we transform ideas into compelling visual narratives through our robust video production process.
Your vision guides our planning, as we develop a creative brief, script, and storyboard tailored to your brand.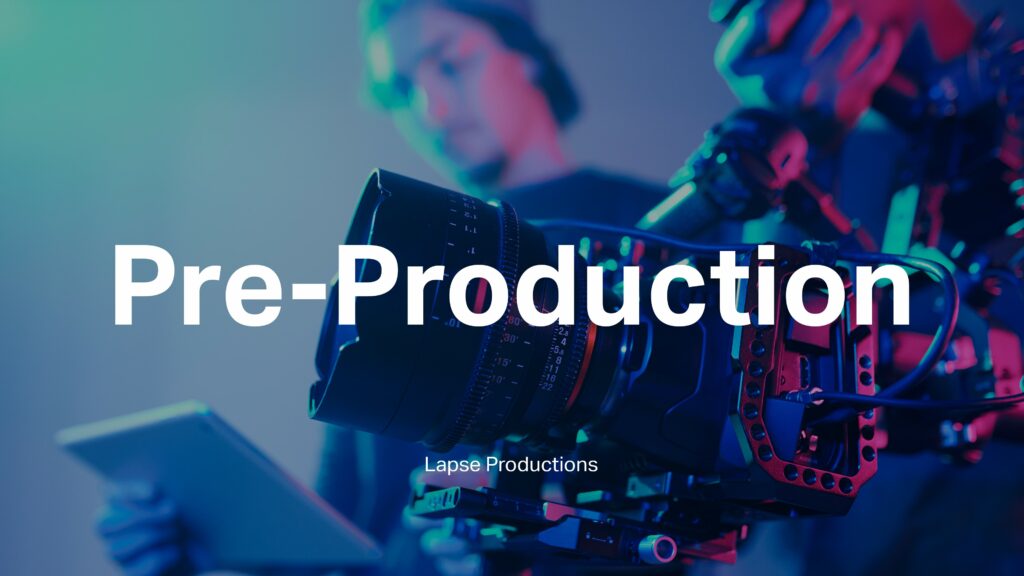 Using state-of-the-art equipment and technical expertise, we capture captivating visuals and crisp audio that truly bring your story to life.
We meticulously edit and refine the raw footage, perfecting sound, color, and special effects to deliver a polished, high-quality video.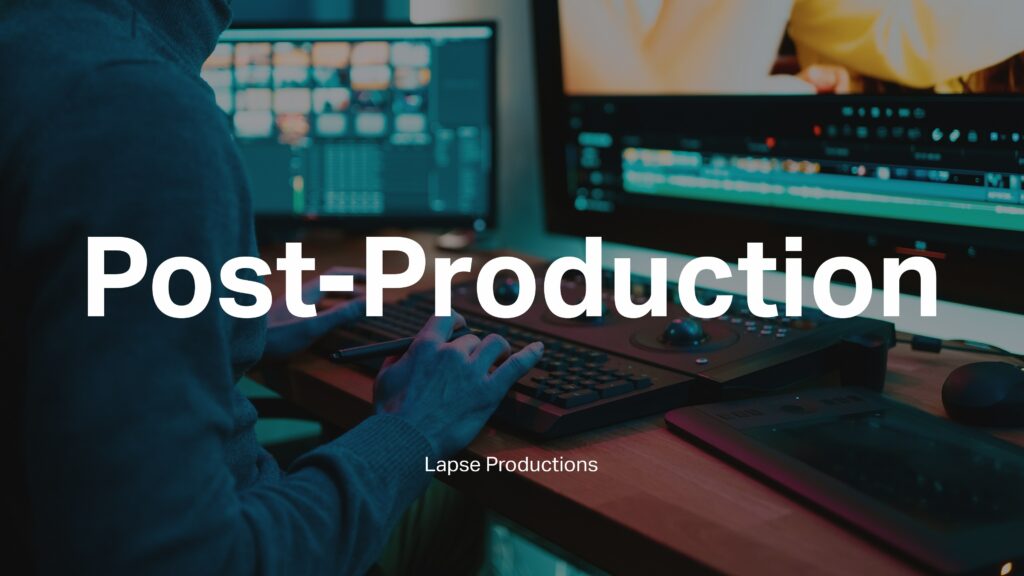 Our Clients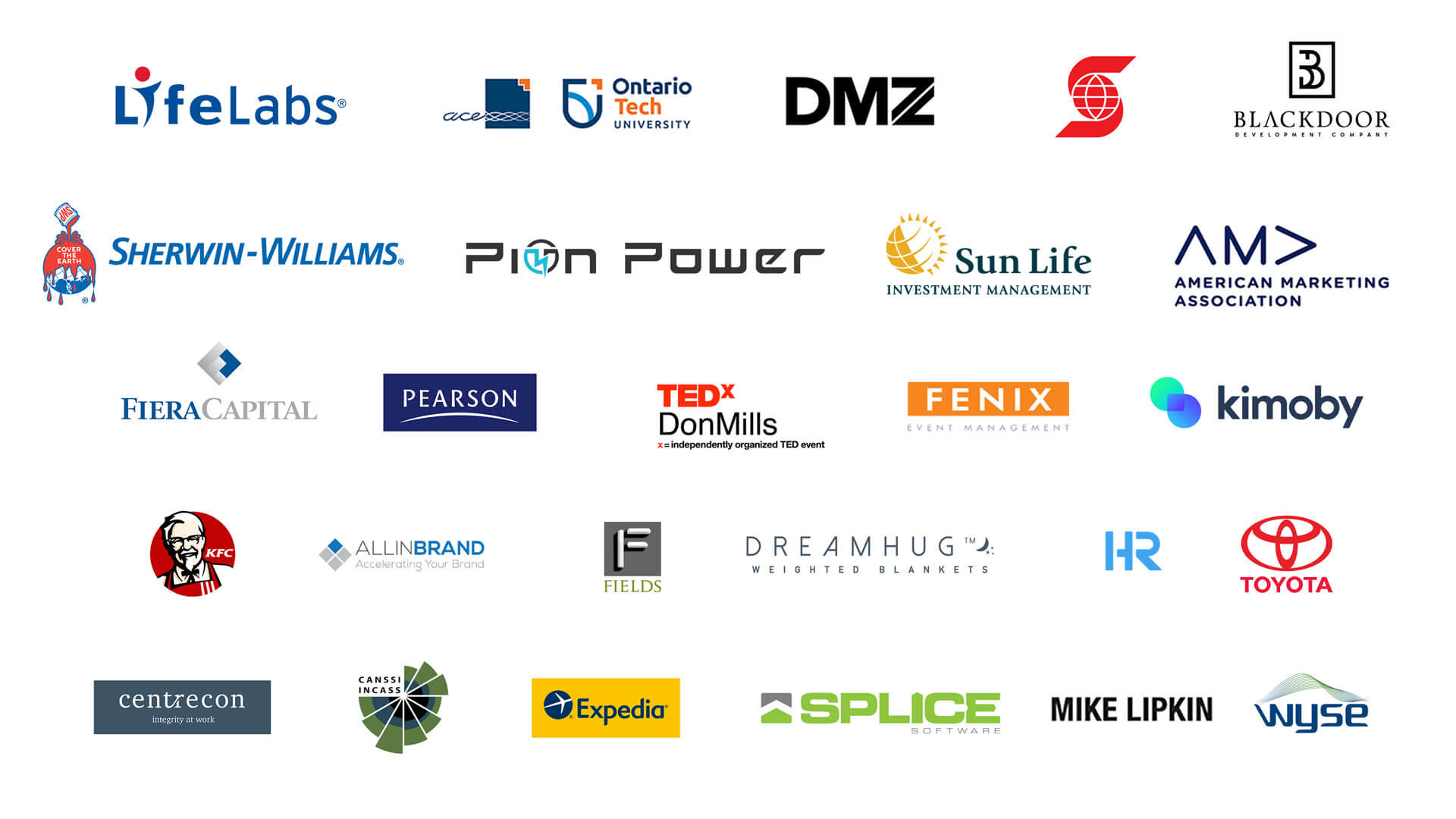 Our Global Creative Network
Lapse Productions is a pioneering video production company with a vast, creative network that encompasses every province of Canada, spans the USA, and extends across to the UK. Through our acclaimed podcast, 'Creatives Grab Coffee,' we have fostered a rigorously vetted network of production companies, empowering us to deliver exceptional international productions.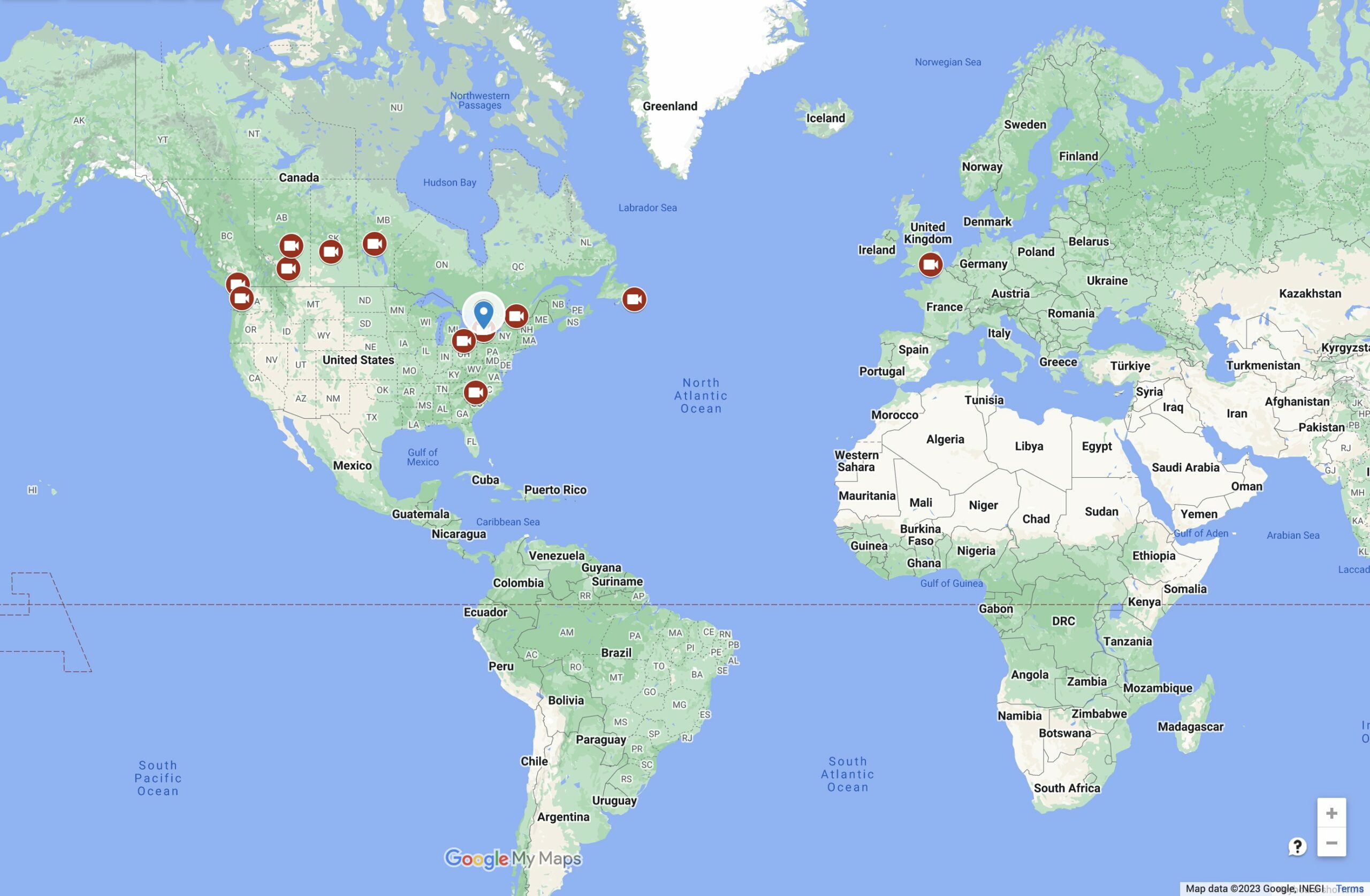 Your Video Makes A Difference
We're dedicated to giving back to our community. That's why we donate a portion of our profits to five impactful charities: Nature Conservancy Canada, Canadian Red Cross, Youth Without Shelter, Second Harvest, and Canadian Blood Services.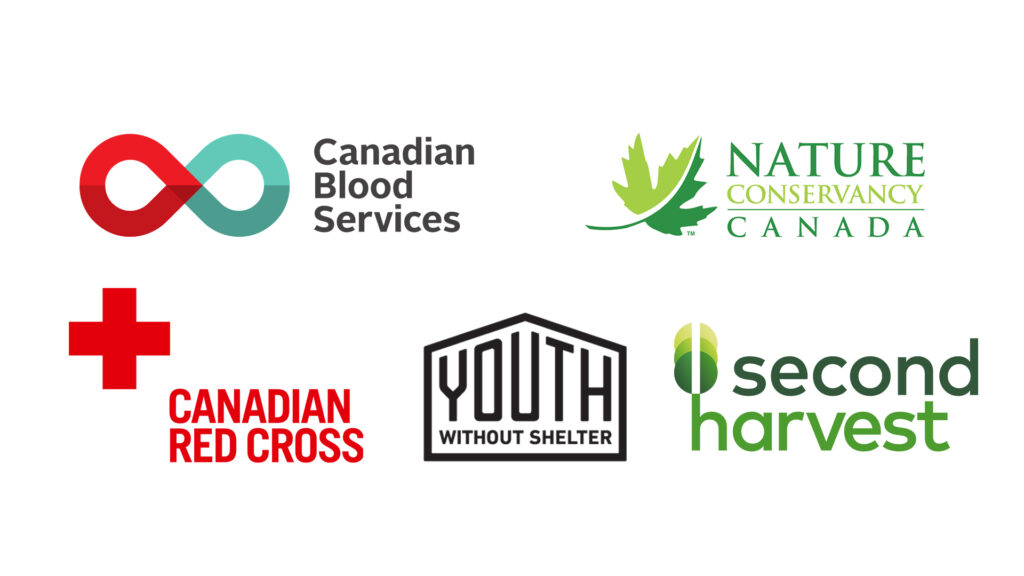 Let's Create Your Video Today
If you're looking for top-notch quality, industry expertise, dependability, and competitive pricing, don't wait any longer. Contact us now for a quote and let's get started on your project.
Frequently Asked Questions