Best Ads of March 2021
Here are the top 10 best ads of March 2021 as curated by Lapse Productions – A video Agency.
Let's Create Your Video Today
If you're looking for top-notch quality, industry expertise, dependability, and competitive pricing, don't wait any longer. Contact us now for a quote and let's get started on your project.
Frequently Asked Questions
Read More From Our Video Blog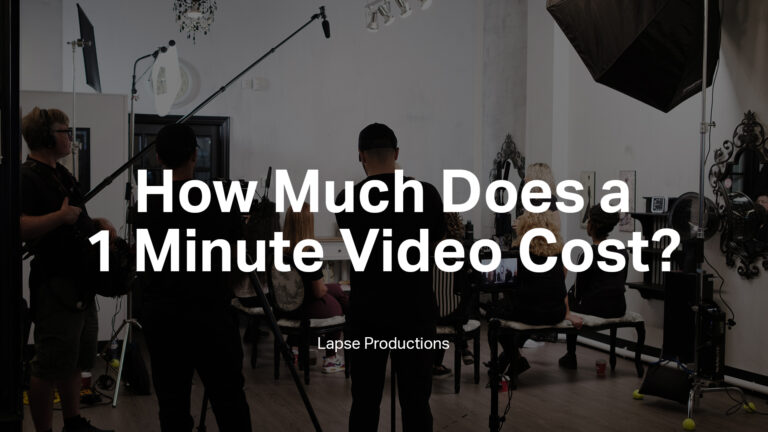 Discover the costs of producing a 1-minute video in Toronto. Explore factors like crew, equipment,…