Best Father's Day Ads 2022
Aviation Gin – Nick Cannon's Vasectomy
Prostate Cancer UK – Ode to Dads
---
Related Content
---
SunFed Ranch – To Dads with Love
Create Your Father's Day Video With Us
Did your organization create any Father's Day campaigns this year? If not, are you wishing that you had? Don't sweat it if you missed out on it. Reach out to us in the contact form below and we can get started on creating your 2023 Father's Day video ad.
Let's Create Your Video Today
If you're looking for top-notch quality, industry expertise, dependability, and competitive pricing, don't wait any longer. Contact us now for a quote and let's get started on your project.
Frequently Asked Questions
If you liked this blog post then please share it!
Read More From Our Video Blog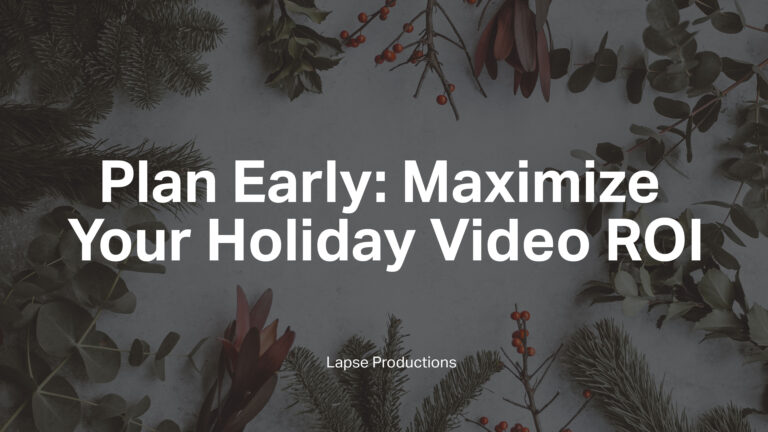 Maximize your holiday video campaigns with early planning. Dive into our three-tiered strategy, key dates,…
Join Our Newsletter