On-Camera Attire: Essential Do's and Don'ts for Your Professional Video Production Shoot
Are you gearing up for a professional video production shoot and feeling unsure about your on-camera attire? This is a common concern for many individuals appearing in video content. At Lapse Productions, we're experts in video production, and we're here to demystify the process. This blog post will guide you through the essential do's and don'ts of selecting your on-camera outfit, ensuring you project a polished and professional image. Whether you're a seasoned professional or stepping into the video limelight for the first time, these practical tips will help you confidently curate the perfect attire for your video production shoot.
1. Choose Comfortable Clothes
The first step to acing your on-camera appearance is choosing comfortable, well-fitted clothes. A comfortable outfit can elevate your confidence on camera, which can be reflected in your overall performance. Avoid new clothes that may be too tight or uncomfortable, as these can negatively impact your posture, facial expressions, and movements.
2. Minimize Wrinkles
While some fabrics, such as linen, might look appealing at first, they can quickly become wrinkled. Wrinkled clothing may diminish the professionalism of your video content. To maintain a sharp, professional appearance, opt for wrinkle-resistant fabrics and always ensure your clothes are ironed before your video shoot.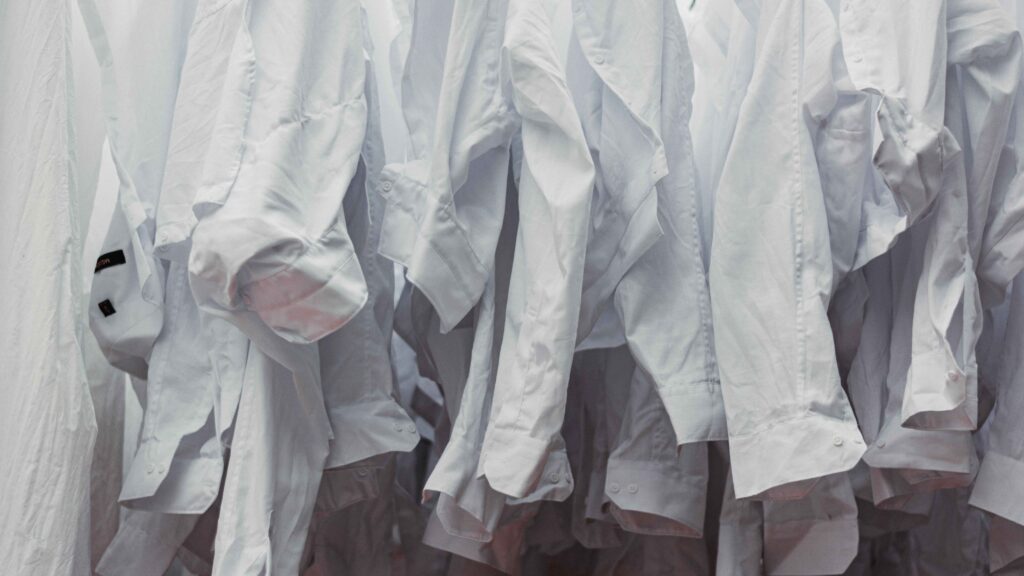 3. Match the Content of the Video
Your on-camera attire should align with the context of your video content. Consider the dress code in your professional environment and choose clothing that complements the theme or subject of your video.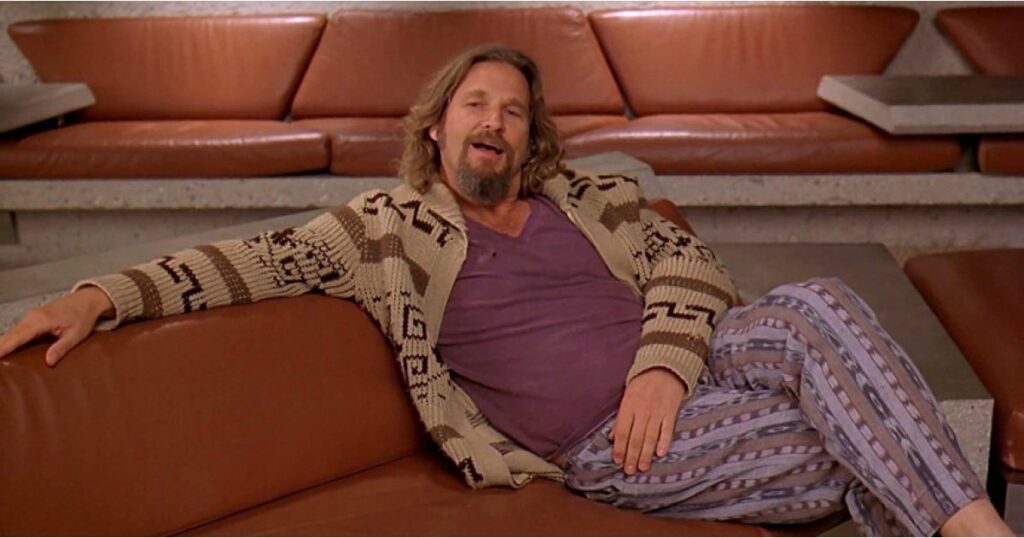 4. Wear Clothing Without Patterns
Video clarity is key in professional video production. Televisions and computer monitors display video images through hundreds of vertical scan lines, which can cause a distortion effect, known as moiré, when displaying thin, vertical lines found in certain patterns. To avoid this, choose solid-colored clothing for your on-camera appearances.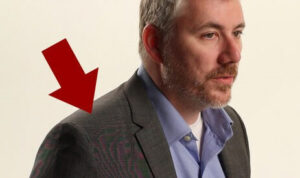 5. Avoid Bright Colors
Overly bright or white colors can disrupt camera exposure settings, potentially leading to an overexposed appearance. Additionally, neon colors can appear unprofessional in video content. For a more professional look, opt for soft pastel colors or off-white hues.
6. Bring a Lint Roller
If your video production crew doesn't include a makeup artist to handle minor wardrobe issues, it's wise to bring a lint roller. This will help you remove any stray lint or dust that could detract from your polished appearance.
7. Avoid Noisy Clothing
Audio clarity is just as important as visual clarity in video production. Clothing items that create noise can interfere with audio recording during the shoot. To maintain clear, uninterrupted audio, steer clear of noisy clothing.
8. Bring a Selection
Choosing the perfect on-camera outfit can sometimes be a trial-and-error process. If you're uncertain about your outfit choice, bring along a selection. This will provide flexibility and allow you to adapt to different backdrops or lighting conditions.
Conclusion
As we conclude our guide to the essential do's and don'ts of on-camera attire for your professional video production shoot, remember that comfort and confidence are key. By following these tips from us at Lapse Productions, you'll not only appear polished and professional, but you'll also feel more relaxed and confident in front of the camera. With these insights, you're ready to make your mark in your upcoming video production shoot. If you have more tips, experiences, or questions about on-camera attire, we invite you to share in the comments below. Happy shooting!
Let's Create Your Video Today
If you're looking for top-notch quality, industry expertise, dependability, and competitive pricing, don't wait any longer. Contact us now for a quote and let's get started on your project.
Frequently Asked Questions