Case Study: AMA Mentor Testimonial Video
In this Video Case Study we will go over the Testimonial Video Lapse Productions produced for the American Marketing Association (Toronto Chapter). We will go over the the project needs, solution, and timeline.
Client
The American Marketing Association (Toronto Chapter) is a not-for-profit organization run by volunteer marketers for the community. For more than 60 years, the AMA has been creating opportunities for personal and business growth.
One of their key assets is their Mentorship Exchange program where mentors are paired with people in various stages of their careers. This is an excellent opportunity to offer advice, foster relationships, and growth.
Industry
Marketing
Testimonial Video
Project Needs
The American Marketing Association (AMA) needed to create a video that promoted their mentorship program. They wanted the video to highlight the importance of mentorship in people's careers. The video would feature past participants sharing stories of their experiences with the program.
This mentorship testimonial video would be marketed on social media channels (primarily LinkedIn) and their website.
Solution
The best type of Corporate Video that would suit the AMA was a Testimonial Video. (Check out our blog post to learn more about What is a Corporate Video and What is a Testimonial Video?)
The only challenge that we faced with this was that the participants are leaders in their prospective business fields and so they had diverse and complex schedules. This made it difficult to schedule them all in one day for an in-studio shoot. Our only option was to create the video with footage that we would record from zoom calls.
The COVID-19 pandemic has allowed for a new type of video content to emerge. This being videos that consist of video call footage. Under normal circumstances, brands and businesses would not create video content from video calls, however, the pandemic normalized such a practice.
Online video calls presented another challenge for us. Namely, that we would need to make sure that all the different calls would look as similar as possible.
We mitigated this challenge by providing the participants with a guideline on best practices for video calls (we also have a blog post written on this called "How to Look Good On Video Calls" and a consulting session prior to their video call where we would prepare and guide them for the actual video call.
From there we simply scheduled the video call date, interviewed the participant alongside our AMA contacts and then got to work on editing the video project.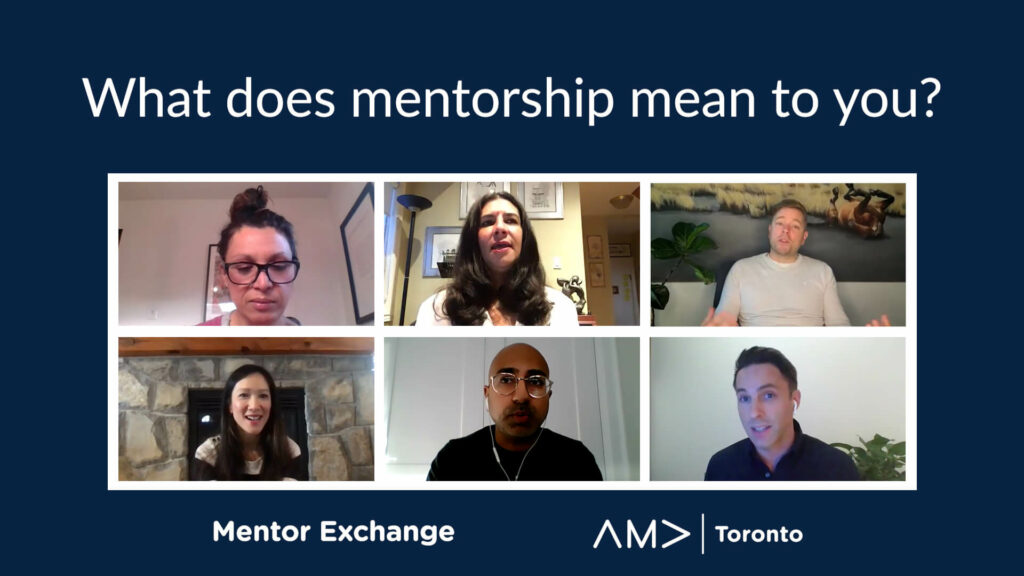 Timeline
First Meeting – November 30, 2020
Discuss Creative and Plan Production – December 10, 2020
Production: This was spread out over 2-3 weeks in December 2020 to accommodate interviewee availability.
First Draft Delivered: January 10
Final Draft Delivered: January 25
Final Video
Let's Create Your Video Today
If you're looking for top-notch quality, industry expertise, dependability, and competitive pricing, don't wait any longer. Contact us now for a quote and let's get started on your project.
Frequently Asked Questions