How to Choose a Video Production Company in Toronto
Choosing the right video production company is crucial for achieving your marketing goals. A well-produced video can tell your brand's story, engage your audience, and boost your online presence. With a burgeoning video production scene, Toronto is a prime location for finding high-quality video production services. This post, written by Lapse Productions, will guide you through what to look for when selecting a video production company in Toronto.
Experience and Expertise
When it comes to video production, experience and expertise are paramount. A seasoned video production company in Toronto will have a portfolio showcasing their capability in producing high-quality videos across a variety of industries. Look for client testimonials, industry recognition, and a diverse portfolio to gauge a company's experience and expertise.
Technical Capabilities
The technical capabilities of a video production company significantly impact the quality of your video. Ensure the company you choose has access to up-to-date equipment and technical knowledge. Modern video production technologies and techniques can greatly enhance the final product, making your brand stand out in the competitive Toronto market.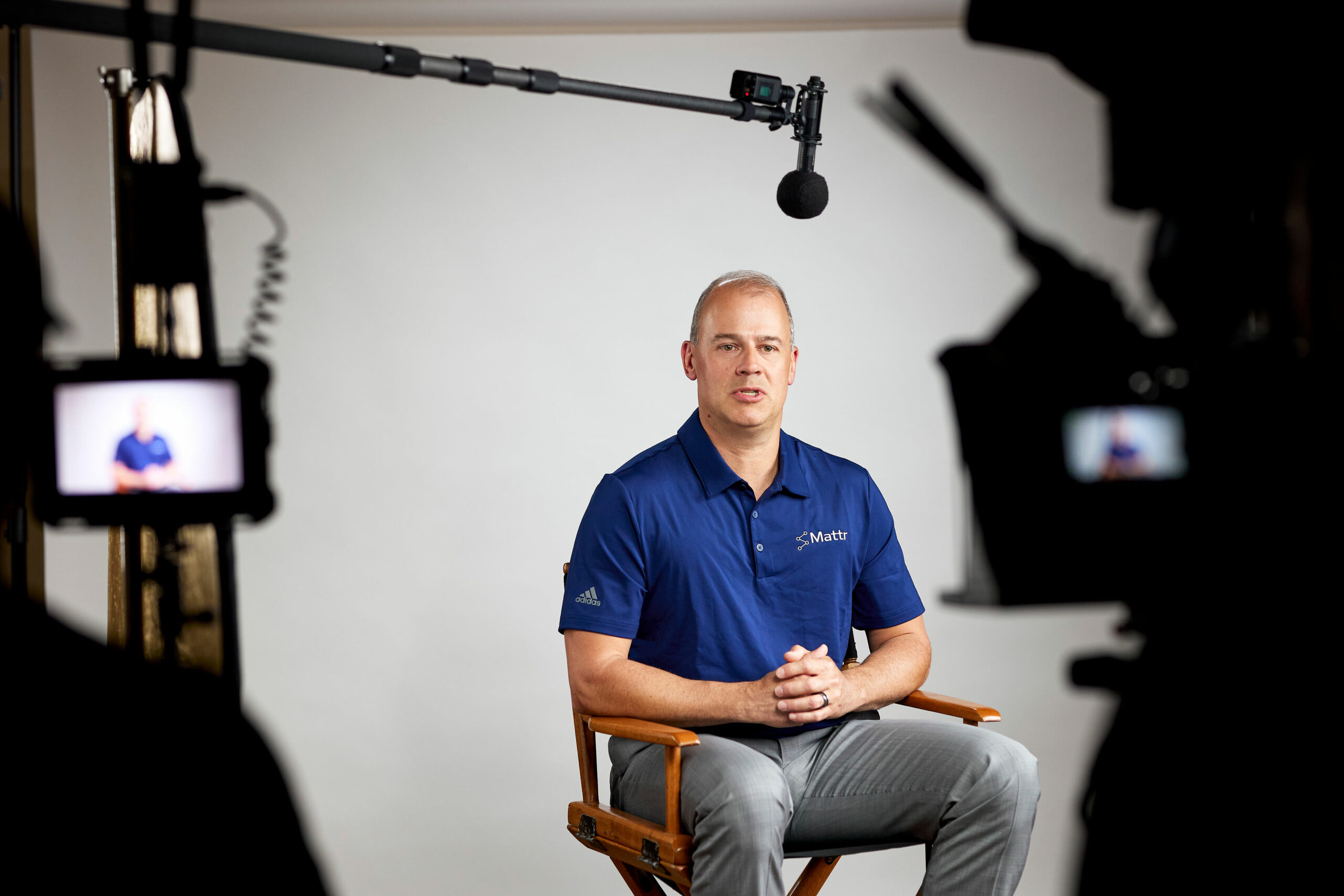 Creativity and Unique Style
Every video production company has its unique style. It's essential to choose a company whose creative approach aligns with your brand's identity. Viewing demo reels and samples of previous work will give you a feel for a company's style and whether it resonates with your brand's messaging.
Communication and Professionalism
Effective communication and professionalism are crucial for a smooth video production process. Clear timelines, budget discussions, and a well-defined process are indicators of a company's professionalism. When selecting a video production company in Toronto, ensure they value transparency and effective communication.
Local Understanding
A Toronto-based video production company offers invaluable local insights. Their familiarity with local filming locations and the Toronto market can add a unique flavour to your video, making it more relatable to your audience. Additionally, working with a local company facilitates easier communication and coordination throughout the video production process.
Why Lapse Productions is Your Go-To Choice
Having traversed the essentials of what to look for in a video production company, it's only fitting to introduce you to Lapse Productions – a premier video production company based right here in Toronto. Our seasoned team of creatives and technicians exemplify the blend of experience, technical capabilities, and unique style essential for crafting compelling corporate videos.
Local Expertise: Our thorough understanding of the Toronto market, coupled with our familiarity with local filming locations, equips us to produce videos that resonate well with local audiences. Our roots in Toronto enrich our productions with a genuine local flavor.
Communication and Professionalism: At Lapse Productions, we prioritize transparent communication and a well-defined process, ensuring a seamless journey from concept to completion. Our professionalism is reflected in our punctuality, clear budget discussions, and adherence to timelines.
Creative Excellence: Our portfolio is a testament to our creative prowess and unique style. We pride ourselves on being able to bring a fresh, innovative approach to corporate video production, helping your brand stand out in a crowded market.
Technical Proficiency: With access to state-of-the-art equipment and a keen eye for modern video production techniques, we ensure that every project we undertake is delivered to the highest technical standards.
Choosing Lapse Productions for your corporate video needs is choosing a partner dedicated to portraying your brand in the best light possible. We invite you to view our portfolio and get in touch to discuss how we can bring your vision to life.
Explore Our Diverse Range of Services
Conclusion
Choosing a video production company in Toronto requires a careful consideration of several factors. The right company will have a blend of experience, technical expertise, creativity, and a deep understanding of the local market. Take your time to select a company that aligns with your brand values and can help you achieve your marketing goals. Your choice of a video production company in Toronto will play a pivotal role in bringing your brand's story to life.
Let's Create Your Video Today
If you're looking for top-notch quality, industry expertise, dependability, and competitive pricing, don't wait any longer. Contact us now for a quote and let's get started on your project.
Frequently Asked Questions