Picture this: a vibrant and imaginative animation that effortlessly communicates your brand's message, capturing the hearts and minds of viewers. Animation is a powerful and versatile medium that allows for boundless creativity. In the world of business, animated videos are an invaluable tool for storytelling, marketing, education, and much more.
But what goes into the creation of these captivating animations? Lapse Productions, a leader in producing innovative animated content, invites you to embark on a journey through the animation production process. In this comprehensive guide, you will uncover how the harmonious interplay of ideas, designs, and technology culminates in the creation of animated content that breathes life into your vision.
Getting Started: The Initial Steps Before Diving into Animation Production
Much like building a house, the process of creating an animation requires a solid foundation. This phase is vital in setting the stage for a seamless and successful collaboration between Lapse Productions and the client.
Initial Communications: This is where the collaboration begins – we immerse ourselves in understanding your vision, objectives, and the message you want the animation to convey.
Proposal Development: We develop and deliver a proposal that outlines how Lapse Productions can animate your concept and bring it to life.
Contract Review, Signing, and Invoicing: To ensure clarity and agreement on the project scope, timeline, and financials.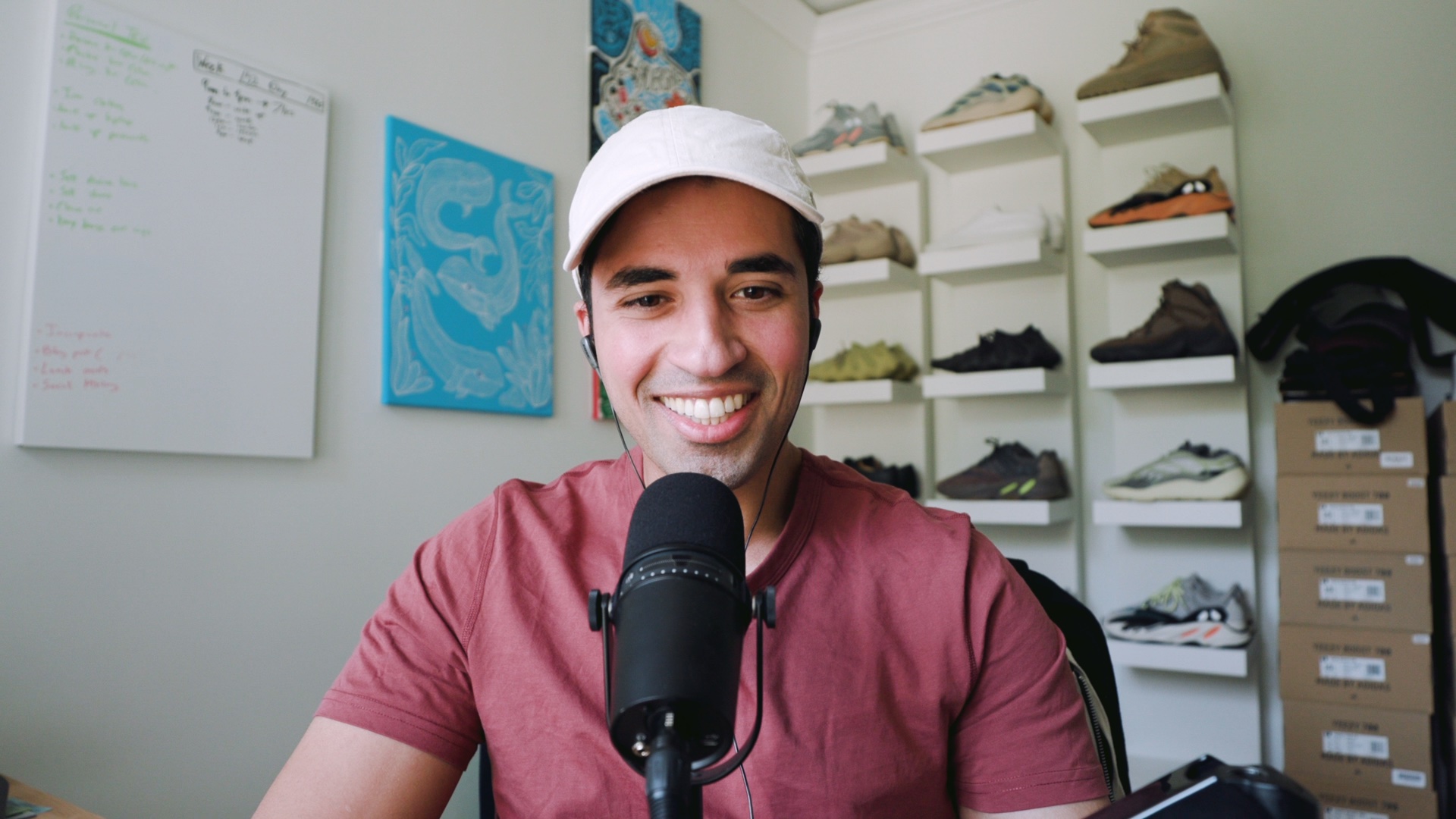 The Animation Process: From Concept to Animated Brilliance
The animation process is a finely tuned symphony of creativity and technique. Let's delve into the steps involved.
Client Responsibilities:
Provide Finalized Scripts: A script is crucial as it forms the backbone of the narrative.
Brand Assets & Style Guide: Providing the logo, fonts, colors, etc., ensures that the animation aligns with your brand identity.
Image/Video Assets: If there are specific images or video clips that need to be included in the animation.
References: Sharing any reference videos or animations that you admire can help in guiding the style and feel.
Specific Ideas for Scenes (Optional): If you have a particular vision for certain scenes, this is the time to share them.
Creative Team Responsibilities:
Discuss Direction with Client: This involves brainstorming and discussing ideas, themes, and visual styles.
Create Designs/Storyboard: The team creates preliminary designs and a storyboard, which serves as a visual script of the animation.
Song Selection: Choosing the right background music to complement the animation.
Voice-over Session: Recording the narration or dialogue that will be used in the animation.
Client Feedback & Revisions:
Approve/Request Changes: The client reviews the storyboard and designs, providing feedback. Up to 3 rounds of significant revisions are included at this stage.
Creative Team: Bringing the Animation to Life
Create Video: The team proceeds with creating the animation, adding layers, movement, and fine-tuning details.
Final Review:
Client Approval & Minor Revisions: The client reviews the final animation. One to two minor revisions are included to make final tweaks.
Wrapping Up: The Unveiling of Your Animated Masterpiece
Animation production is an enthralling dance between creativity and technology. It's a process that demands vision, collaboration, and craftsmanship. At Lapse Productions, we are passionate about weaving these elements together to create animated content that resonates with audiences and elevates your brand.
Your Next Step: Unleash the Power of Animation with Lapse Productions
Ready to captivate your audience with enthralling animated content? Lapse Productions is your ally in this creative journey. Contact us below to get started!
Let's Create Your Video Today
If you're looking for top-notch quality, industry expertise, dependability, and competitive pricing, don't wait any longer. Contact us now for a quote and let's get started on your project.
Frequently Asked Questions