Creatives Grab Coffee #5 – Standing Out & Growing Your Team (ft. SDE Weddings)
Welcome to Creatives Grab Coffee, hosted by Kyrill Lazarov & Dario Nouri. Creatives Grab Coffee is a podcast on the business of video production.
Today we welcome our guest Yang W. The studio manager at SDE Weddings which is Toronto's premier wedding videography, cinematography and photo booth rental company.
Subscribe and follow for future episodes!
Spotify: https://open.spotify.com/show/2vHd8BdbkMQITFZmDJ0bo9
Apple: https://podcasts.apple.com/us/podcast/creatives-grab-coffee/id1518863773
Instagram: @CreativesGrabCoffee
Produced by LAPSE PRODUCTIONS – www.LapseProductions.com
If you liked this podcast then please share it!
Join Our Newsletter
Check out more episodes!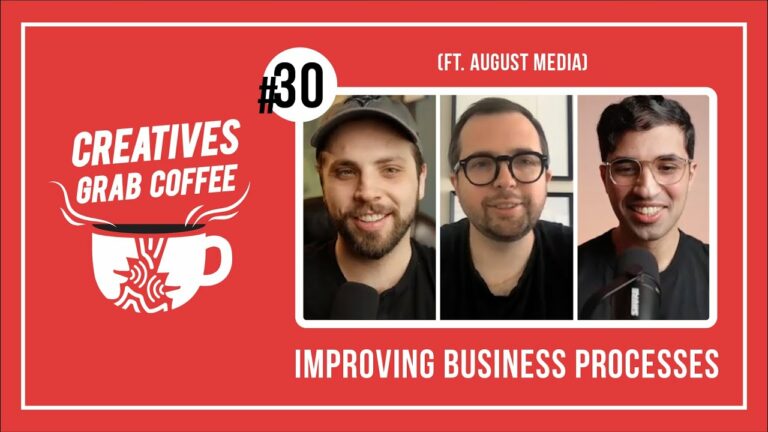 Today we are joined by Sasha Ulyanov from August Media. August media is a boutique…